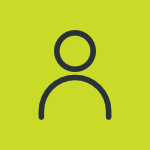 Phone Number (Mobile)
3363921231
Get to know your Pacifica neighbors here. And feel free to add more information about yourself.
The Internet Committee provides access to Pacifica houses for a low monthly fee and common facilities for free. It manages and negotiates contracts wi...
The Website Committee develops and maintains the website pacificaonline.org. That includes choosing a web host and software to build the website. The ...
Sorry,
Effie Hondos
has not made any blog posts yet.